Fun, engaging, bespoke physiotherapy for children!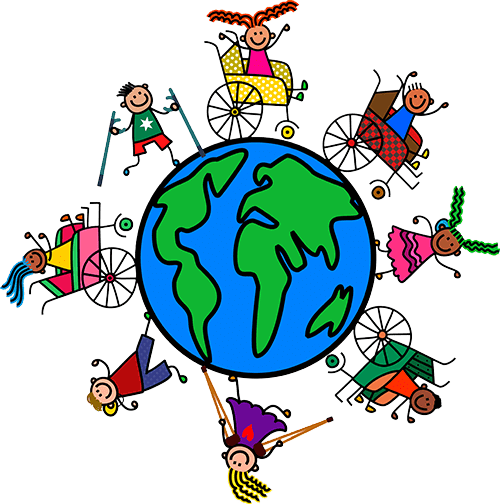 Wanderlust Therapy for Kids was founded by Lindsey Hopkinson who has worked extensively with children of all ages with cerebral palsy and other related conditions.
Lindsey has worked at several large NHS London Teaching Hospitals where she developed advanced clinical reasoning and skills to ensure every child she sees has bespoke therapy programmes and goals to suit their individual needs.

Every child is assessed with a warm, fun, caring approach. Lindsey ensures all her treatments are evidence-based and provides professional assessments, treatment, support and advice for every individual child and family.

Wanderlust therapy for kids uses individualised outcome measures to ensure effective practice and achievement for every child. We can assess and treat children at your home, school, gym or anywhere you feel your child would be most comfortable. Contact us for an informal chat to ask any questions specific to your child.
The best physiotherapist we have ever had… relentless in her pursuit of excellence on behalf of her patients and she can always find a way to help and support her patients. Lindsey's knowledge and expertise is second to none and I wholeheartedly recommend her to reservation.
Lindsey Hopkinson was one of the first physiotherapists to see my son…She was absolutely great with him (and us the parents), we all learnt a great deal from her and she was very involved! She introduced new techniques, helped us with all the equipment and adjustments
Lindsey is a very chatty, kind and funny – one of the nicest ladies I've ever met! She made our sessions fun by playing lots of games and giving me challenges…I always enjoyed my sessions with Lindsey because she made it interesting and active."
Conditions and treatments

Find out more about who our physiotherapy sessions can help and our approach

Fun Activities for Kids
Our vision is to advocate and identify suitable recreation, sports and holidays that will help children with additional needs experience the world around them and access activities. 
Common Questions
You may have some questions, click here to see FAQ's