FAQ
We hope you can find the answers to your questions below if not please contact us and we will be more than happy to answer your questions.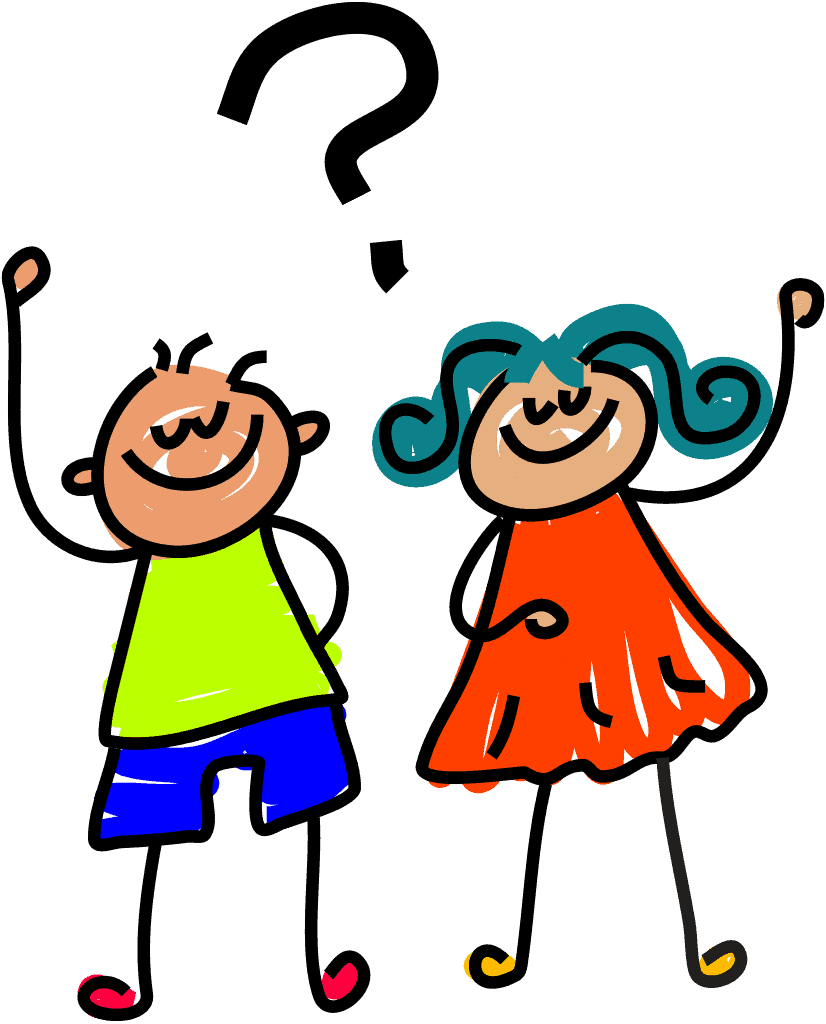 What do I do to book the first session?
Call us for an initial telephone conversation or email and arrange an appointment. T&C, fees and consent forms will then be sent to you by email for approval. Please sign the consent form and email this back to us. We can also bring a consent form to the first session if you are unable to sign, scan and email back.
What happens at the first appointment?
At your child's initial appointment, they will undergo a thorough but fun paediatric physiotherapy assessment. This will include observing your child through play and a variety of activities. We will use specific assessment techniques to look at their movements, motor skills, balance, coordination, gait (walking pattern), muscle strength, selective motor control, joint motion, bony alignment/torsion and tone.
Please see Initial Assessment section – click here for further information.
Who needs to be present at the first appointment?
It is essential that the parent/legal guardian is present at the first appointment to provide detailed information about your child's past medical history, main concerns and to help identify treatment goals. After the first appointment, it is not necessary for the parent to be present. For example, children can be treated at nursery and school.
Where do you assess and treat?
Sessions are offered at the child's home, nursery, school, gym or anywhere your child feels most comfortable. Assessment and Treatment locations are flexible depending on the need of the child and their family. Children often feel more comfortable in familiar surroundings. We have found that babies and young children are most comfortable and relaxed in their own home. We prefer to meet all new clients at their home for the first assessment. Sometimes it is beneficial for therapists to go into your child's school to ensure that they are aware of any physical difficulties your child may be experiencing and incorporate their treatment programme into the school day.
What geographical locations do you provide therapy?
Wanderlust Therapy for Kids is based in Surrey. We cover Surrey and parts of Hampshire, Sussex and Kent. We also cover parts of SouthWest London. Please contact us if you live outside of these locations as we may be able to travel to your desired location.
In Surrey we are able to travel to the following towns: 
Addlestone
Ashtead

Ashford 
Banstead 
Camberley 
Caterham 
Chertsey 
Cobham 
Dorking 
Egham 
Epsom 
Esher 
Ewell
Farnham 
Godalming 
Guildford 
Haslemere 
Horley 
Leatherhead
Oxted
Redhill 
Reigate 
Shepperton 
Staines-upon-Thames 
Sunbury-on-Thames 
Walton-on-Thames 
Weybridge 
Whyteleafe 
Woking
How do I re-schedule or cancel appointments and is there any charges for late cancellations?
Please give us a call and leave a message if we are unable to answer the phone. We will give you the therapists work mobile once you book your first initial assessment. We ask that you try to provide us with at least 24 hours' notice if you would like to cancel/re-arrange your appointment. If you need to cancel a session with less than 24 hours' notice before it is due to take place, then you are liable to pay a 100% cancellation fee. We will make reasonable attempts to use the allotted time for other fee earning work. However, if this is unsuccessful then you will be liable to pay the cost of that session. Please refer to our terms and conditions via our website for more information.
How long will the session last?
If the session is the first appointment this normally lasts 1.5 hours. Follow up sessions can be from anywhere between 45 minutes to 90 minutes. We will advise you which duration we think will be best for your child depending on your child's condition and treatment interventions they require.

How many treatment sessions will my child need?
After the initial assessment we will discuss our clinical findings with you and your child and discuss how we feel physiotherapy can help. We will discuss goals and how many sessions we think your child will need to make progress. Every child differs some children may not need any follow up sessions, some may only need 1 a month to monitor progress, some children may need a short block of physiotherapy as well as a home programme. We will teach you or a carer / family member to complete this programme at home. Though some children may need weekly for a few weeks. It really depends on your child and our clinical findings.