Conditions and treatments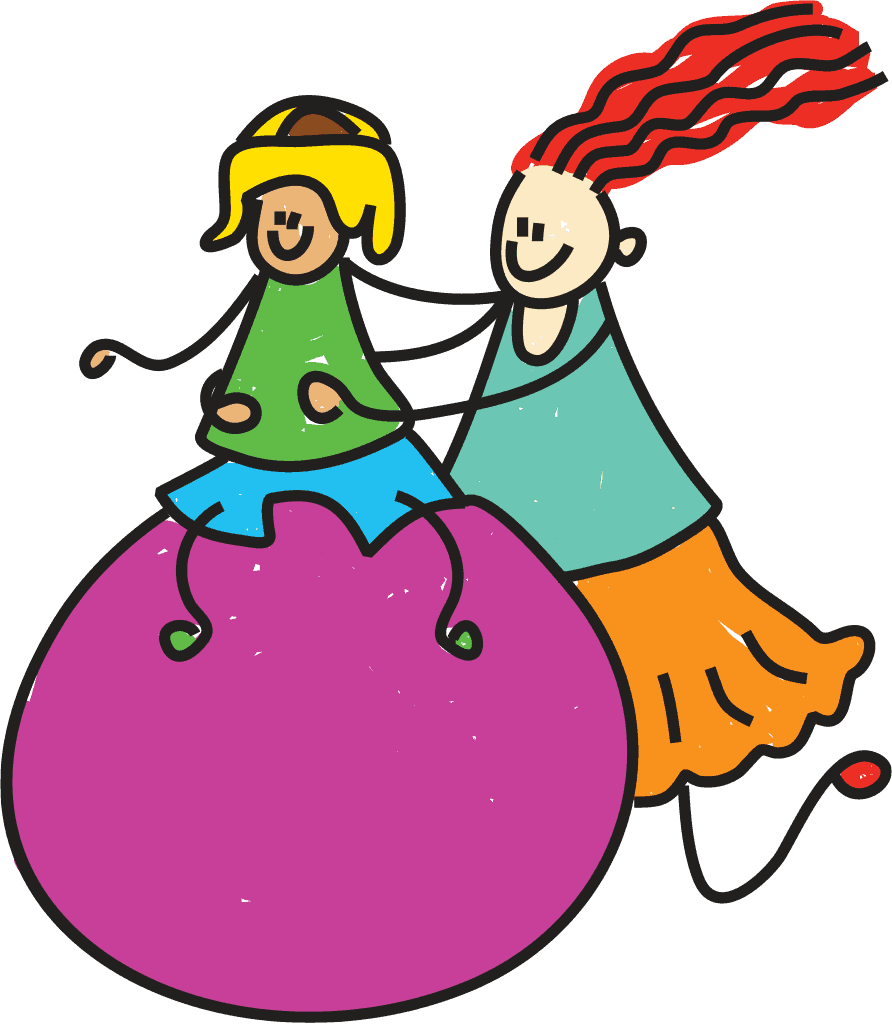 We treat babies, children, teenagers and young adults with a wide range of conditions. Sometimes we don't know what that condition is called until we assess. If you have a concern about your child's physical development please feel free to come to us for advice. It isn't possible to list every condition, so if you don't see your child's condition listed below please contact us to discuss if we can help.
Below is a list of the types of treatment interventions our therapists use with children to help improve their physical function. We may use one intervention or several, it depends on what your child likes and how they present. Please contact us about your child if you wish to discuss the types of treatments we may use.
Neurodevelopmental Therapy / Bobath (NDT)
Neurodevelopmental Therapy / Bobath (NDT) approach is used for assessing and treating children with cerebral palsy and other neurological conditions. NDT focuses on assessment of the quality of your child's movement, and identification of the specific reasons that may be preventing your child from doing what they want to do. This approach incorporates developmental facilitation and strengthening. It is important that this approach is goal orientated and that these goals come from you and your child when possible. The therapist will engage your child through play and fun activities and ensure you and your child can clearly see progress through regular reviews of their goals and use of outcome measures. This approach is implemented with an intensive home programme.
Strengthening / proprioception and balance exercises
Strengthening / proprioception and balance exercises to help improve function are often used when a child is weak following a bone fracture and period of immobilisation in a cast or due to deconditioning after a prolonged illness. These methods are also used for children who have coordination and balance difficulties, floppy muscle tone and for children who may be recovering from soft tissue injuries, such as ligament sprains.
Aquatic Therapy and pool-based exercises
Aquatic Therapy and pool-based exercises are good fun for all children. The water is a great place for physiotherapy. Aquatic therapy can be used for children with neurological, developmental and orthopaedic conditions and is carried out in a heated pool. We will need to have access to a suitable pool for your child. Please contact us to discuss further.
Developmental facilitation techniques
Developmental facilitation techniques help your child if they are delayed in their gross motor skills. Some children are delayed in rolling, sitting, crawling and walking, others may find it difficult to master advanced gross motor skills, such as jumping, standing on one leg and running. Facilitation and strengthening, as well as helping children develop their motor planning will help with delayed gross motor skill acquisition.
Developmental Coordination Disorder (DCD) / dyspraxia
Developmental Coordination Disorder (DCD) / dyspraxia (difficulty planning movements and coordinating the body). DCD specific treatments available which incorporate, facilitation, strength, balance and proprioceptive techniques to help your child learn to plan movements, break advanced motor skills down and strengthen their bodies.
24-hour postural management programme
24-hour postural management programme to improve function and quality of life. For some children who have neurological conditions postural management programmes are essential and should be implemented at home and school. Ensuring your child is comfortable, happy and able to participate to their maximum potential in all activities is essential. Lindsey will help ensure your child has a full programme and help with trialing any equipment that is required, as well as adjusting for growth and incorporating therapy whilst your child uses postural supportive equipment.
Gait analysis using
Dartfish
and recommendations for orthotic prescriptions and strengthening, stretching (prolonged) to improve your child's gait (walking pattern).
Inclusive sport assessment and treatments
Inclusive sport assessment and treatments will help you and your child identify an array of local sports that your child may like to try. We can contact the organisers to discuss your child's needs and attend the initial session. This will help to ensure your child participates at the correct level to maintain safety but also to challenge your child so they are implementing some of their physiotherapy programme into the activity. Your child will need a thorough initial physiotherapy assessment to start with, so we can learn about your child and what sports your child would like to try.