Fees
Understand the costs of our assessment and follow up fees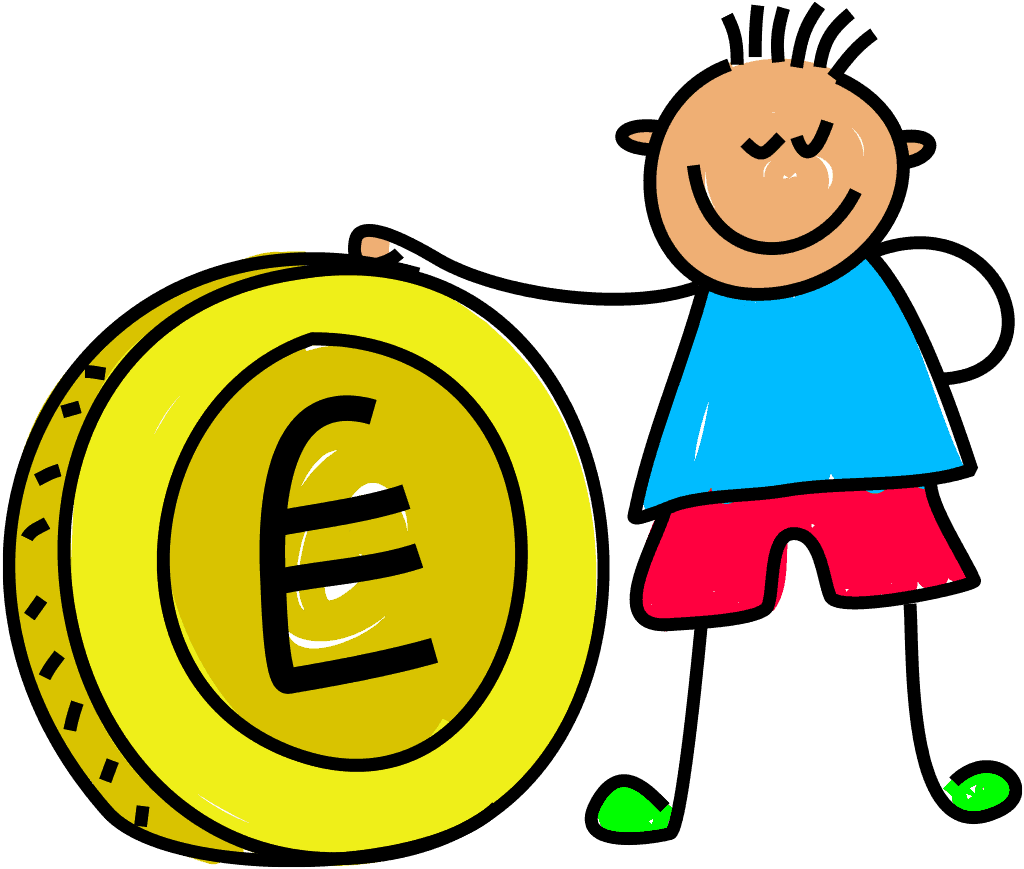 We offer community based therapy so we travel to you to see your child.We cover Surrey and parts of Hampshire, Sussex, Berkshire, Kent and Buckinghamshire. We also cover parts of South, West and central London. Please contact us if you live outside of these locations as we may be able to travel to your desired location.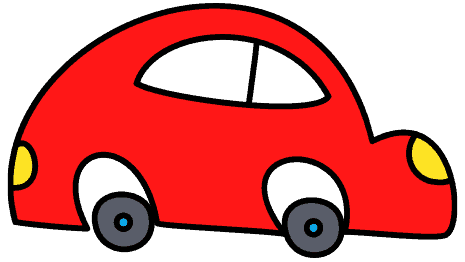 1 Hour to 1.5 Hour Initial Assessment*
£120
Includes: 
• Thorough in-depth initial assessment with a highly specialised paediatric physiotherapist 
• Initial discussion of goals, recommendations and planned interventions
• Initial home treatment plan to help your child

*Travel charges may apply
1 Hour Treatment Session*
£100

Includes:

• Specialist Treatments working towards functional goal
• In depth personalised home / school picture treatment programme 
• Completion of outcome measures to review progress 
• Formal Goal setting with regular reviews

*Travel charges may apply
Clinical / Professional Administration (correspondence / referrals / Reports etc)
Attending Meetings/Equipment Assessments*
£100.00 per hour
*Travel charges may apply
Insurance
Please contact us to see if Wanderlust Therapy for Kids is registered with your provider. If they are not registered, it may be possible to arrange registration quite quickly.
Payment
via debit / credit card, bank transfer or cash. Payment is due after each session. Invoices and receipts can be provided by email.