Testimonials
What our clients, their families and healthcare professionals say about us!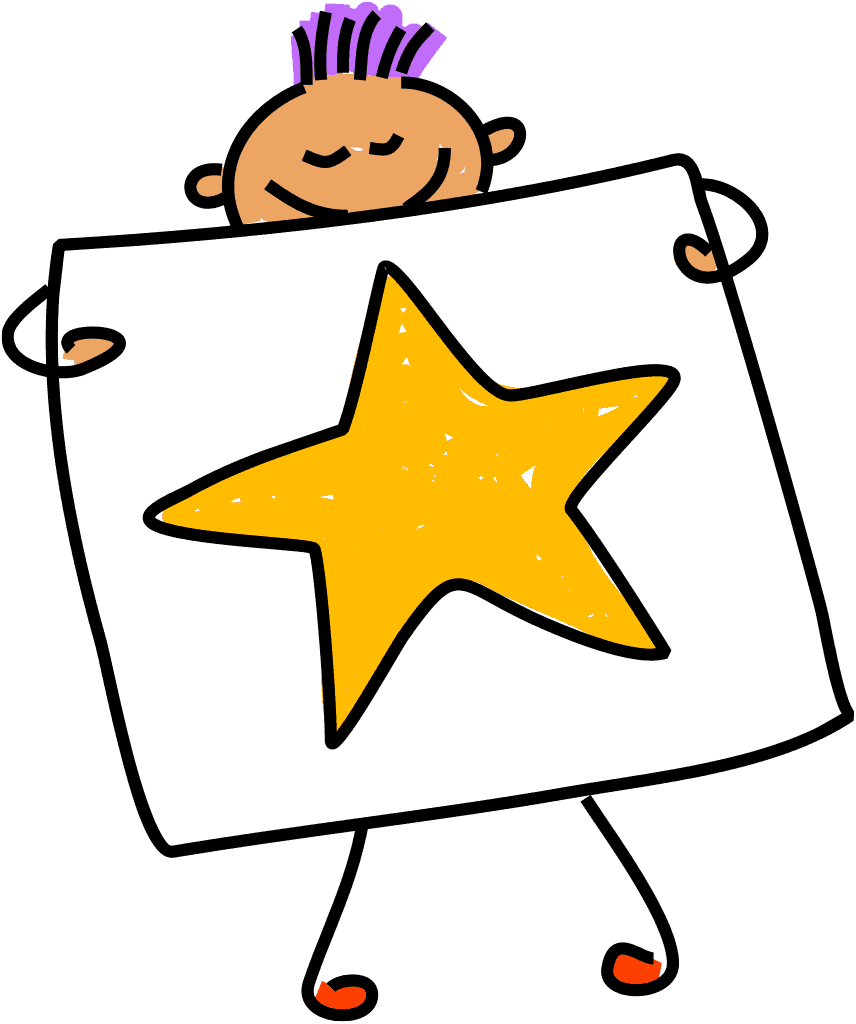 Lindsey has been inspirational to us….an absolute lifeline. 
We met Lindsey when she was working locally and from that moment on have made great strides…she was extremely knowledgeable, patient and persistent in her efforts to help Sadie. Lindsey can always find a way forward and she cares for her patients with an absolute passion, this also extends to the patients family. 
Lindsey works tirelessly in her mission to ensure that Sadie made excellent progress, she interacted with and introduced us to other professionals who have been instrumental in a creating a wonderful care plan. 
Our child has made the most startling progress since we met Lindsey. We used to travel to Dubai after she moved there each month to see her. It was a two hour trip, but totally worth it as Lindsey's expertise is second to none. We trust her implicitly and are still in contact with her and she is still really interested in Sadie and cares tremendously. 
Lindsey has the ability to build and maintain excellent relationships, we believe that she has changed our lives by giving our daughter her independence and a serious 'I can do it!' attitude. 
I commend her to you without reservation and if you are lucky enough to have her as your physiotherapist …consider yourself very privileged. 
A superbly talented and knowledgeable professional.
Lindsey came to see my son at our home, my son was very comfortable with Lindsey when she assessed him. She advised us on how she could help Ewan. I found Lindsey very friendly and caring towards my son. I would definitely recommend her.
Having our son diagnosed with Cerebral Palsy whilst living overseas was a very daunting experience, and we were concerned about getting him the appropriate support. Meeting Lindsey was such a relief! From the outset, her knowledge, wealth of experience, commitment and enthusiasm shone through and we were instantly reassured that Cameron was in expert hands. Lindsey is passionate about her role in ensuring and that all children in her care maximise their own potential. She continually fine tunes their programme and is driven to getting the best possible outcome for them. She has a natural connection with children, putting them at ease and making physio sessions fun!Lindsey shows complete dedication to her job – regularly going out of her way to put us in touch with other families and professionals through her vast network of contacts. Thanks to her guidance and recommendations we feel that we have been able to give our little boy the best therapy possible. A million thanks Lindsey – you are an amazingly talented and special lady!
"Lindsey is a very chatty, kind and funny – one of the nicest ladies I've ever met! She made our sessions fun by playing lots of games and giving me challenges. She always explained to me why we were doing each exercise and how it helped to keep my muscles loose. Even though I don't look forward to physio I always enjoyed my sessions with Lindsey because she made it interesting and active."

I had the pleasure of working with Lindsey Hopkinson for about one year in a multidisciplinary pediatric team, treating meanly neuromuscular disorders affecting immature skeletal system. Lindsey is not just highly specialized physiotherapist, delivering a personal and comprehensive management, but she is a very passionate professional proven to be very committed to a broad assessment and holistic approach. Lindsey works very closely with parents and caregivers to provide constant counseling and education. She defies all obstacles to provide tools, equipment and a wide-ranging treatment approaches aimed at improving children's independence in self-care, regular physical activities, and community participation. 
During our time together she worked tirelessly to offer the best long-term outcomes, focused on overall patient's function, quality of life and family's wellbeing. It was a great privilege working with Lindsey, it was a period of great learning and productive work. Certainly, she will compose very well any multidisciplinary team where she decides to establish her practice at.
Lindsey is a passionate, caring and motivated person and professional. She strives to support children and their families to be the very best they can be and ensures they are accessing all the necessary services. 
We worked collaboratively as part of a multidisciplinary team and developed pathways to better the healthcare system for those accessing it. You will be in great hands with Lindsey!
Lindsey was an indispensable member of our rehabilitation team. 
Lindsey is a dedicated and caring physiotherapist who always goes the extra mile to make sure children and their parents get the best care. 
Lindsey is a talented and innovative thinker who pushes herself to grow professionally. 
Lindsey knows how to make therapy fun so kids work hard, but don't notice it!
Lindsey is probably one of the most passionate physiotherapists I have ever had the privilege to work with. She cares deeply about her patients and goes above and beyond what would be expected to ensure quality, comprehensive, and personalised care. She has specialist knowledge in complex movement disorders and neurological conditions. 
We worked in a challenging environment with children and young people with complex disabilities with the added stress of language barriers, cultural differences, limited equipment and funding sources, space restrictions, and poor health literacy to name just a few. Lindsey persevered through the struggles to provide 'small wins' for several patients and families.