Testimonials
What our clients and their families say about us!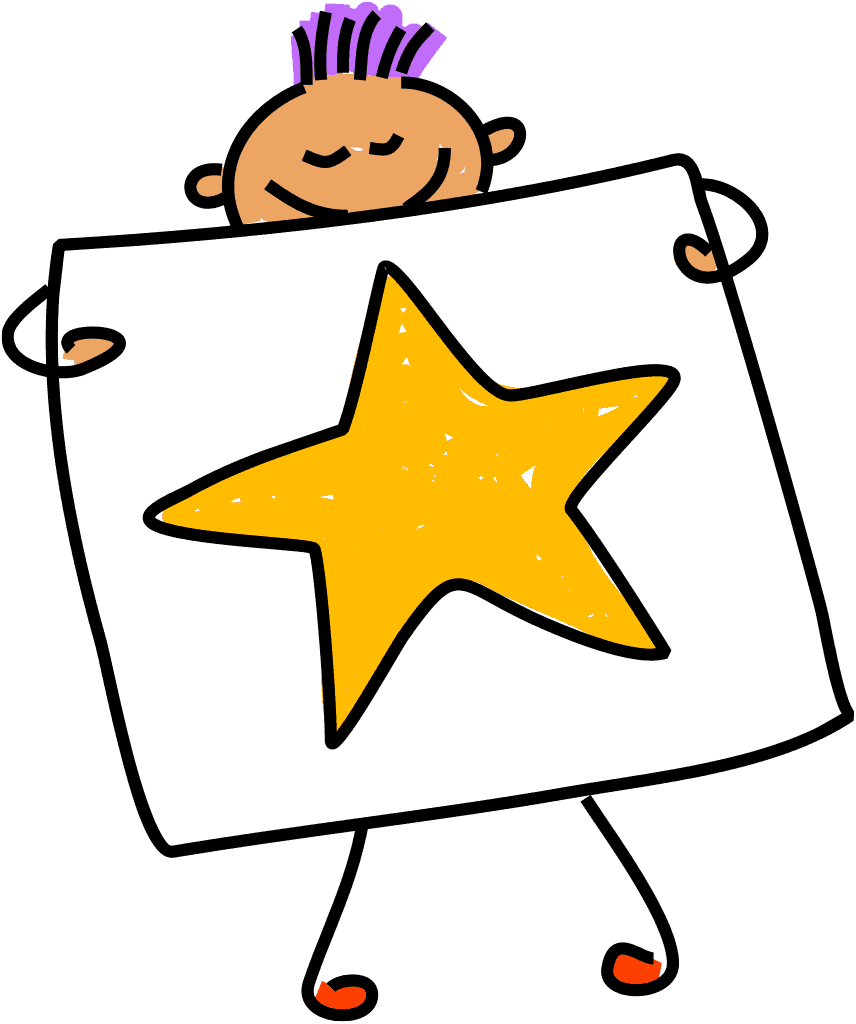 Lindsey carried out an assessment of my 16 month old daughter at home today for a gait abnormality and we received the follow up report with hours. She is obviously extremely knowledgeable and experienced, very thorough and she achieved an amazing amount of co-operation from what is a very unwilling patient. She gave me lots of ideas for ways of working with my daughter to facilitate improvement and made sure I really understood these. I would happily recommend Lindsey to anyone looking for a paediatric physio with expertise in neurological and orthopaedic conditions.
Lindsey came to see my son at our home, my son was very comfortable with Lindsey when she assessed him. She advised us on how she could help Ewan. I found Lindsey very friendly and caring towards my son. I would definitely recommend her.
For anyone looking for a private physio for themselves or for their child I couldn't recommend Lindsey from Wanderlust highly enough. She is so knowledgeable and dedicated to continuously enhancing her personal development on Cerebral Palsy (our daughter has CP). Not only has she been amazing with her physio programmes for my daughter but she has also sign posted us to the right clinical cares and because of that my daughters all round care has been greatly improved! So for anyone in the Surrey and surrounding areas she is definitely worth seeing!
"Lindsey is a very chatty, kind and funny – one of the nicest ladies I've ever met! She made our sessions fun by playing lots of games and giving me challenges. She always explained to me why we were doing each exercise and how it helped to keep my muscles loose. Even though I don't look forward to physio I always enjoyed my sessions with Lindsey because she made it interesting and active."
Lindsey has been inspirational to us….an absolute lifeline. 
We met Lindsey when she was working locally and from that moment on have made great strides…she was extremely knowledgeable, patient and persistent in her efforts to help Sadie. Lindsey can always find a way forward and she cares for her patients with an absolute passion, this also extends to the patients family. 
Lindsey works tirelessly in her mission to ensure that Sadie made excellent progress, she interacted with and introduced us to other professionals who have been instrumental in a creating a wonderful care plan. 
Our child has made the most startling progress since we met Lindsey. We used to travel to Dubai after she moved there each month to see her. It was a two hour trip, but totally worth it as Lindsey's expertise is second to none. We trust her implicitly and are still in contact with her and she is still really interested in Sadie and cares tremendously. 
Lindsey has the ability to build and maintain excellent relationships, we believe that she has changed our lives by giving our daughter her independence and a serious 'I can do it!' attitude. 
I recommend her to you without reservation and if you are lucky enough to have her as your physiotherapist …consider yourself very privileged. 
A superbly talented and knowledgeable professional.
Having our son diagnosed with Cerebral Palsy whilst living overseas was a very daunting experience, and we were concerned about getting him the appropriate support. Meeting Lindsey was such a relief! From the outset, her knowledge, wealth of experience, commitment and enthusiasm shone through and we were instantly reassured that Cameron was in expert hands.

Lindsey is passionate about her role in ensuring and that all children in her care maximise their own potential. She continually fine tunes their programme and is driven to getting the best possible outcome for them. She has a natural connection with children, putting them at ease and making physio sessions fun!
Lindsey shows complete dedication to her job – regularly going out of her way to put us in touch with other families and professionals through her vast network of contacts.

Thanks to her guidance and recommendations we feel that we have been able to give our little boy the best therapy possible. A million thanks Lindsey – you are an amazingly talented and special lady!