Sports and Travel Resources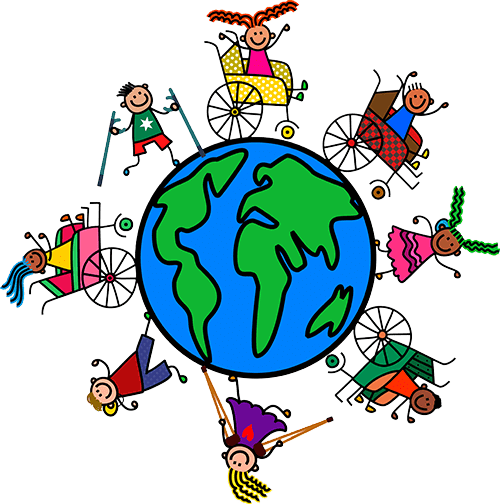 Wanderlust therapy for kids will update these information resources frequently. If you have any resources you would like to share with other families through this page please contact us.
The definition of 'Wanderlust' is the lust and desire to travel and experience adventure. Our mission is to fully emulate this philosophy by advocating and identifying the most beneficial and suitable recreation, sports and leisure opportunities to support children with the physical challenges they experienced in their world. Sport compliments physiotherapy and promotes self-confidence, team work, friendships and best of all it is FUN! Wanderlust therapy for kids aims to be a hub of knowledge for appropriate sport, recreation and activities as well as travel options at home and abroad for families whose children have additional needs.

Links on Website
Wanderlust Therapy for Kids assumes no responsibility for material created or published by third parties that our web pages may link to. We have no control over, and assumes no responsibility for, the content, privacy policies, or practices of any third-party web sites or services. 
You further acknowledge and agree that Wanderlust Therapy for Kids shall not be responsible or liable, directly or indirectly, for any damage or loss caused or alleged to be caused by or in connection with use of or reliance on any such content, goods or services available on or through any such web sites or services.