Fun Physio sessions for your child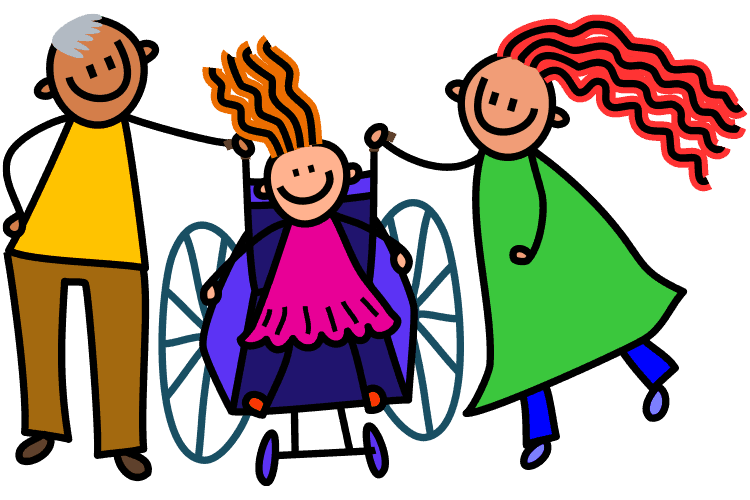 Fun, Bespoke Follow up Treatment Sessions
Following your child's assessment we may recommend a block of one to one physiotherapy sessions that are specifically related to your child's needs and goals. We may also advise completion of one or several outcome measures to help monitor progress which will help measure the effectiveness of physiotherapy. Goal setting is crucial and incorporating play and fun into your child's session is essential so that they enjoy physiotherapy. We will also provide a home based therapy programme for you and your child to complete outside of the physiotherapy sessions to help speed up recovery and meet functional goals.
Specialist Rehabilitation (Intensive Treatment Sessions)
Some children may require intensive physiotherapy as part of their rehabilitation:
Pre and post selective dorsal rhizotomy and other neurosurgical procedures often used in children with cerebral palsy and other similar neurological conditions. 

Following a traumatic brain injury / acquired neurological conditions. 

Pre and post multi level surgery often required for ambulant children with cerebral palsy.

Following multi level trauma resulting in neurological and or orthopaedic injury.