Assessment
At your child's first appointment we will complete an initial assessment with an aim to make this as fun and playful as possible.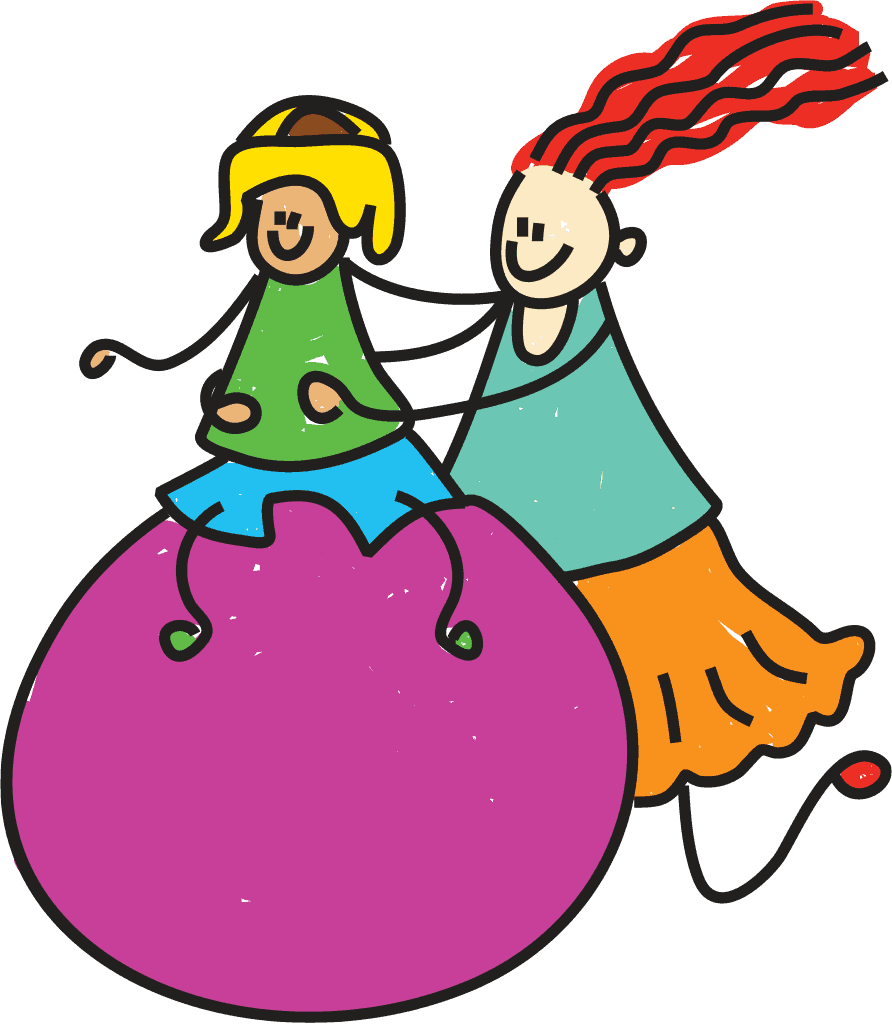 Initial assessment
This assessment will include observing your child through play and a variety of activities and using specific assessment techniques to look at their movements, motor skills, balance, coordination, gait (walking pattern), muscle strength, selective motor control, joint motion, bony alignment/torsion and tone. Following your child's assessment, we may recommend a block of one to one physiotherapy sessions and discuss with you and your child specific functional goals. We may also advise completion of one or several outcome measures to help monitor progress which will help measure the effectiveness of physiotherapy.
With your consent we will gather information about the current team helping your child such as other NHS therapists and doctors. We may need to discuss our clinical findings, goals and treatment plan with members of this team to ensure good communication, teamwork and gold standard care. We may also suggest onward referrals if we feel your child would benefit from further assessment with a specialist.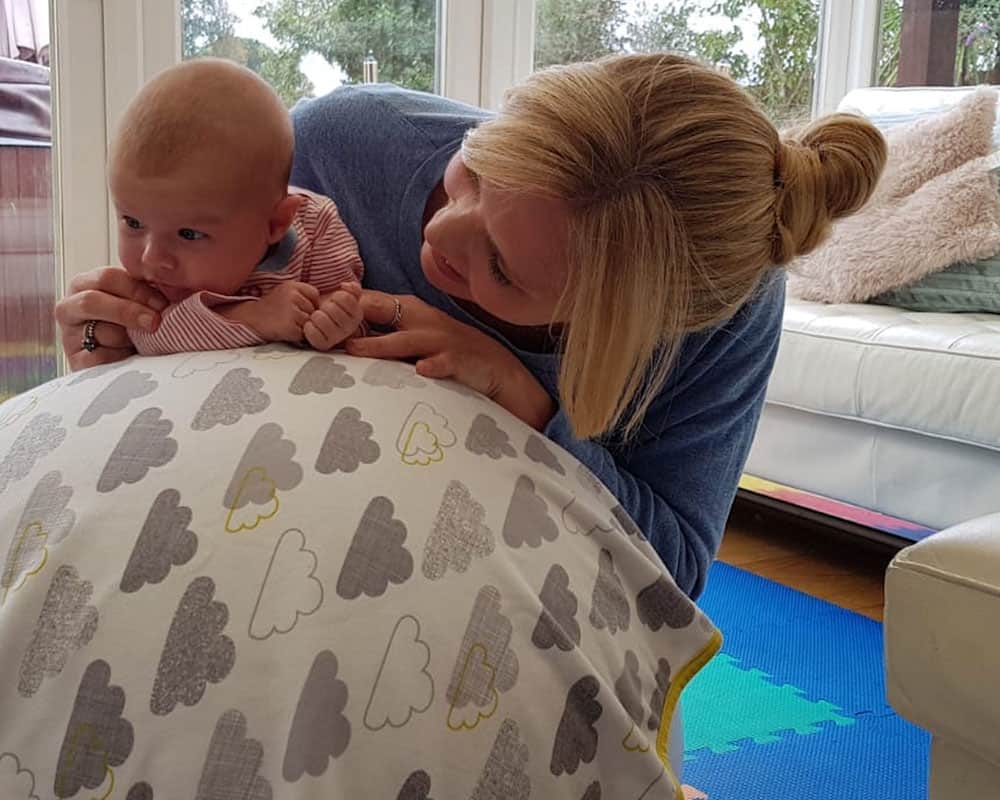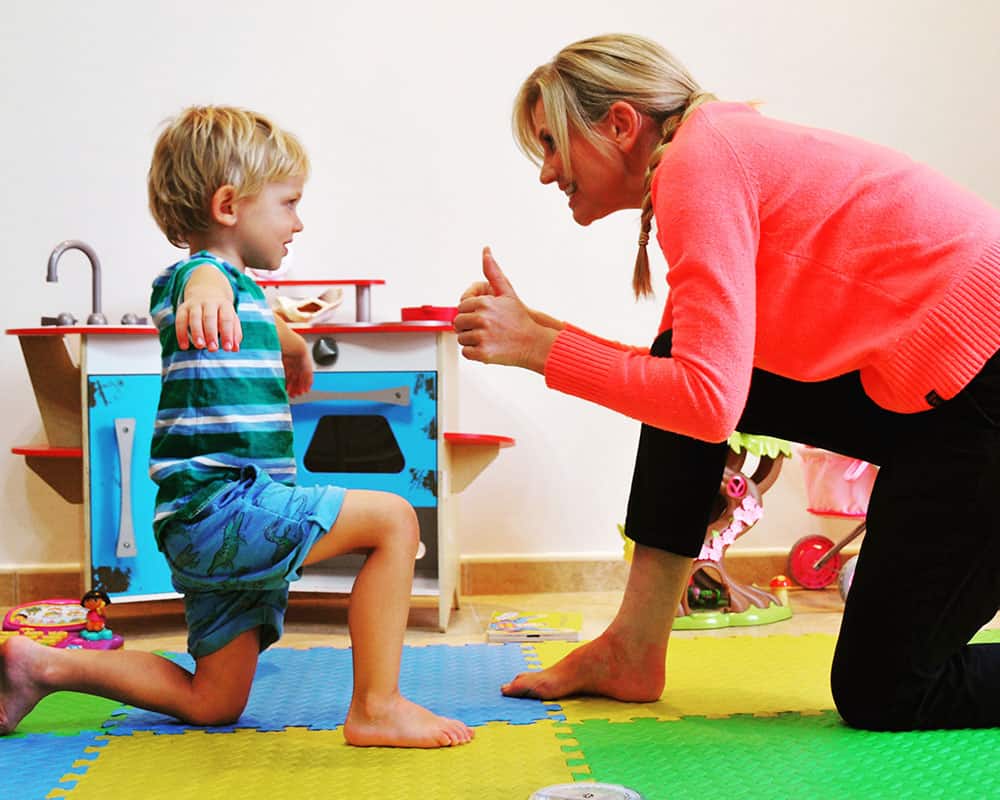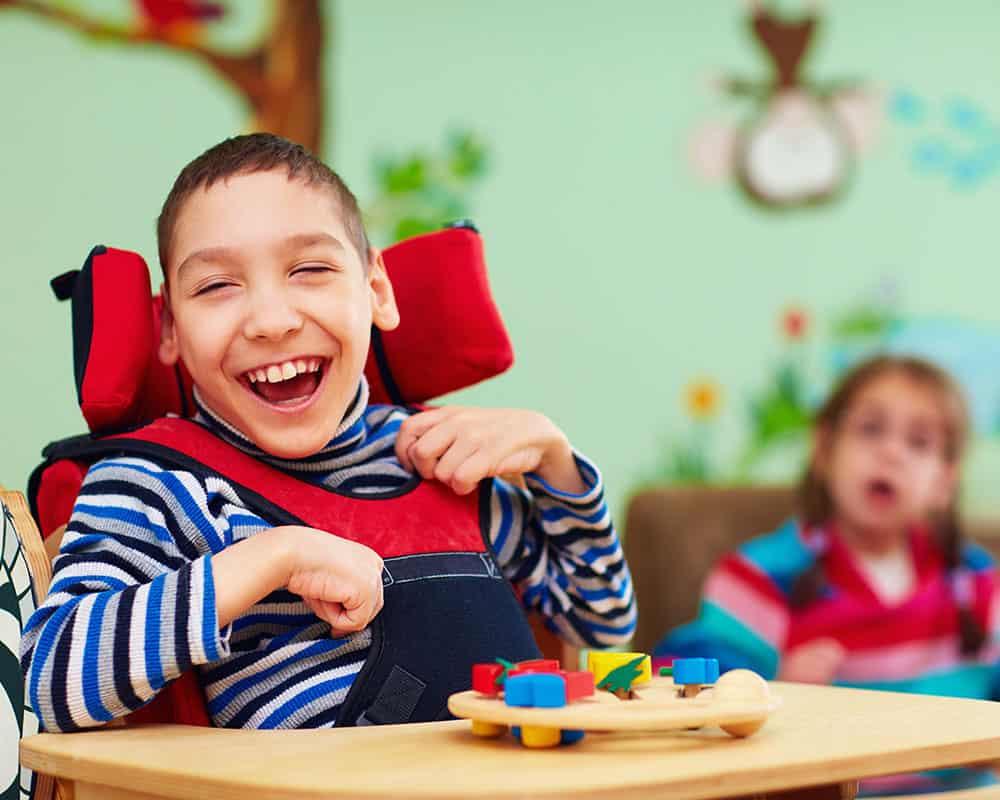 Standardised Outcome Measures (Assessments)
Depending on your child's needs following the initial assessment we may suggest completion of a validated outcome measure to further assess your child, such as the Gross Motor Functional Measure. These types of standardised assessments can be used to help set goals, measure progress and help with treatment planning as well as identify any areas of delay.
Inclusive Sports Assessment / Recommendation
This assessment will help you and your child identify an array of local sports that your child may like to try. We will contact the organisers to discuss your child's needs. We are also happy to attend the initial session to ensure your child participates at the correct level to maintain safety. We are also keen to help challenge your child, so they are implementing some of their physiotherapy programme into the activity as well as helping to develop strength and gross motor skills. Your child will need a  physiotherapy assessment first so we can learn about them and what sports they would like to try.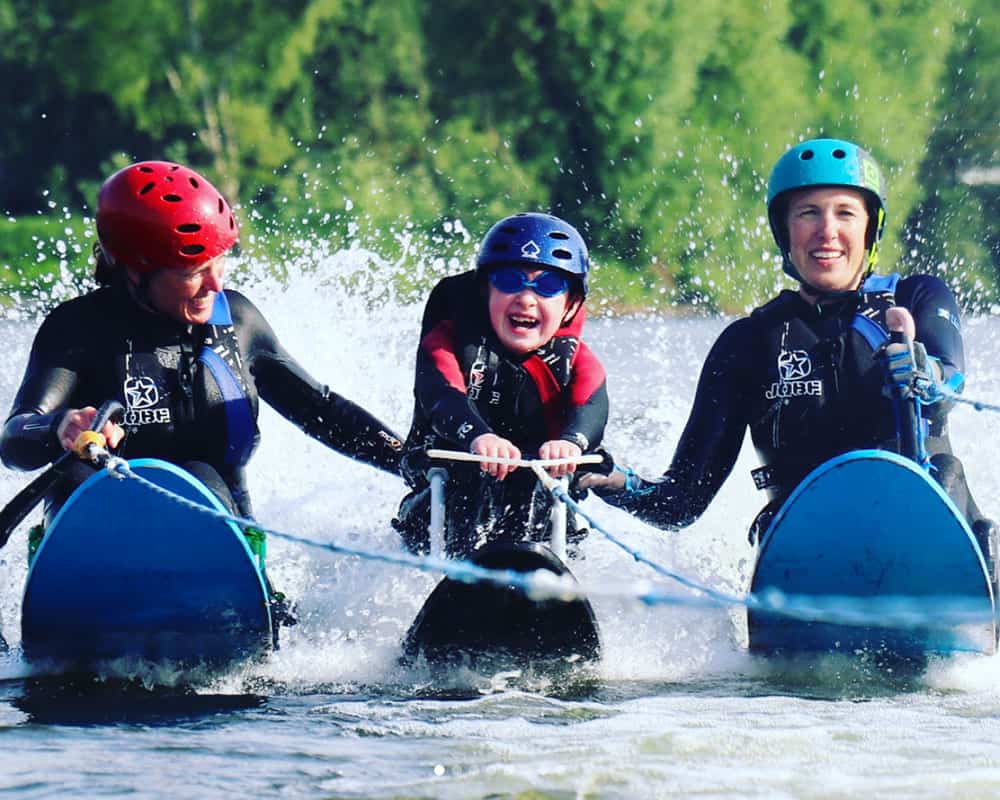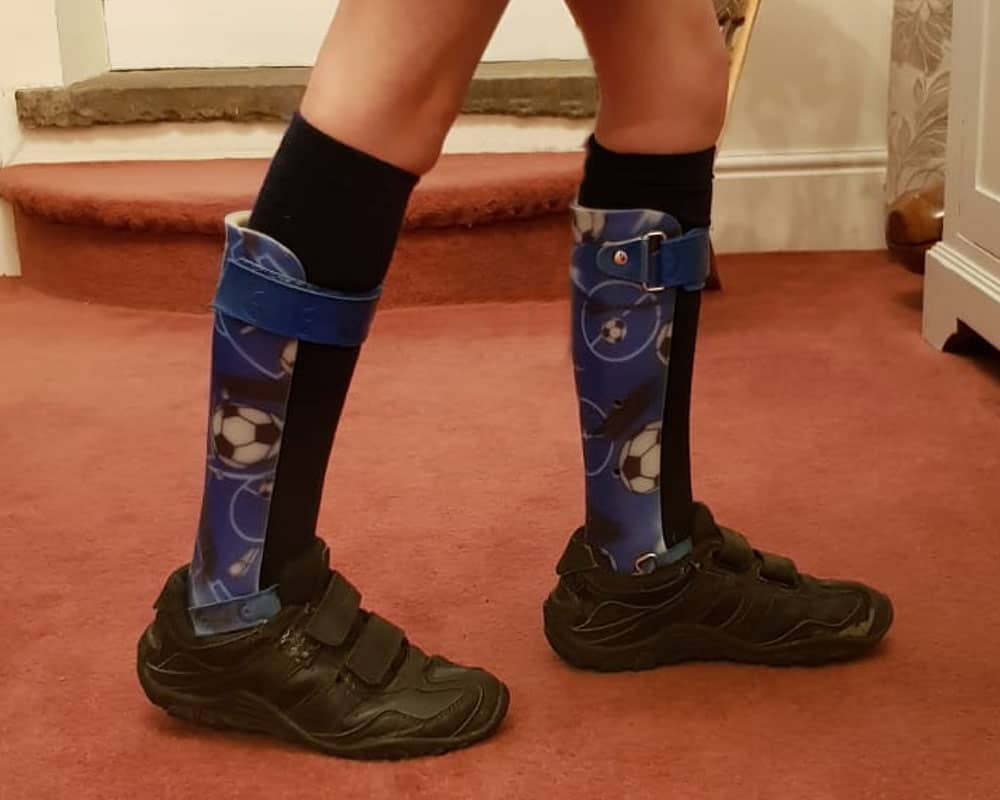 Gait Analysis
We use
Dartfish
to video your child's walking from the front and the side, both barefoot and with any current orthotics. We like using video analysis as we can slow the video down to help us understand what part of walking your child is finding difficult. Alongside a thorough assessment of your child we can use this analysis to help with recommendations for orthotic prescriptions and bespoke strengthening and stretching (prolonged) to improve your child's gait (walking pattern).
We often work closely with and may refer to (with your consent) paediatricians, orthopaedic surgeons, consultant neurologists, physiotherapists (NHS), orthotists, Occupational Therapists, Speech and Language Therapists, Clinical and Educational Psychologists and Special Educational Needs Coordinators.
Flexible Assessment Locations
Sessions are offered at your home, nursery, school, gym or anywhere your child feels most comfortable. Assessment and Treatment locations are flexible depending on the need of your child and you as a family. Children often feel more comfortable in familiar surroundings. We have found that babies and young children are most comfortable and relaxed in their own home. We prefer to meet all new clients at their home for the first assessment.
Sometimes it is beneficial to go into your child's school to ensure that they are aware of any physical difficulties your child may be experiencing and incorporate their treatment programme into the school day.